Worried About Qualifying For A Mortgage? It May Be Easier For You Right Now
Posted by Jason Asch on Monday, February 10, 2020 at 11:07 AM
By Jason Asch / February 10, 2020
Comment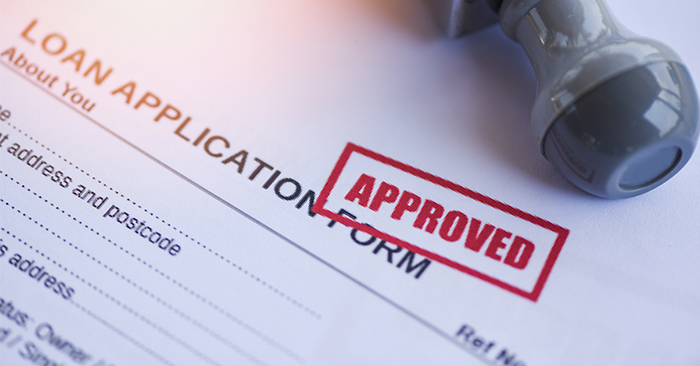 Buying a home is a big purchase and most buyers rely on a mortgage in order to pay for one.
So, there's good news for would-be homeowners…
New data from the Mortgage Bankers Association shows that qualifying for a mortgage has gotten easier for many buyers over the past few months.
The MBA's Mortgage Credit Availability Index, which measures the availability of mortgages, rose 2.1 percent in November—an increase that signifies loosening credit standards. This is the third straight month of increases in the index—and according to MBA's associate vice president of economic and industry forecasting, Joel Kan, that trend is expected to continue into the new year.
"Expanding credit availability will continue to support active levels in mortgage lending, even as refinance activity starts to level off," Kan said in a recent article on The Mortgage Reports.
The Takeaway:

What does this mean for you? If you've been dreaming about buying a home but have a less-than-perfect credit history, these loosening credit standards could make it easier to qualify for a mortgage—and make your dreams of homeownership a reality.