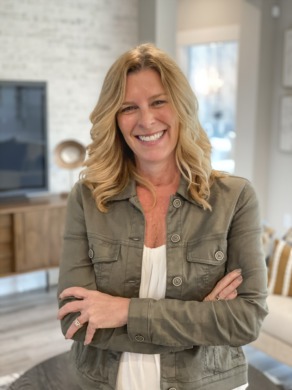 Teresa is an icon in the Northern Kentucky Real Estate market. She's a super-duper mega agent with over 30 years of experience and over $260 million in sales. Teresa has amazed us with her strong work ethic and commitment to providing superior client service. Teresa's confident, reassuring demeanor makes her a valuable team player, on top of all of the knowledge and years of experience that she brings.

Her timing is perfect! We can now expand your real estate needs into the Ohio market as Teresa has been licensed in Ohio for almost 14 years, and that makes all of us on the team ultra-happy.

We know that when you trust us to help you buy or sell a home, you're trusting us on the next step to creating a better life for yourself. We take that responsibility seriously, and strive to get you there with as much professionalism, and as little disruption to your stress levels, as possible!