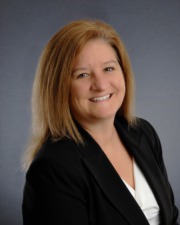 Mary Kay has been licensed for 7 + years and brings a multitude of experiences of varying degrees.  
While the business of real estate is enhanced with new technology to make buying and selling more strategic, and communication with buyers more efficient, Mary Kay believes that relationships are paramount. Her relationship with you, and to her community is her priority, and she uses our cutting-edge technology to make the entire process easier and more effective.
In this super competitive and fast-moving market, staying in the know is key. Mary Kay's clients benefit from her community connections, and her constant ability to stay on top of the latest community news. She uses this extensive local network and expert negotiation skills to get the deal done.
Her mission is to help every buyer and seller to get to their next level of homeownership.